About Us
Bringing value anywhere, any place, and any time. For the sake of THOCK and/or CLACK!
Kahlilnc (Founder)
"Be so completely yourself that everyone else feels safe to be themselves, too."
As of writing this, 29 August 2022, I am working full-time, going to college part-time, being a father of two toddlers, and running the business with the help of my wife. Life is hectic...

Let's be honest... I am too deep down the rabbit hole... I needed help, so here we are... Bringing you all down (even further) with me.

I curate products I can stand behind 100% of the time. My goal is to create and provide products that will shake up the market and, most importantly, BRING value.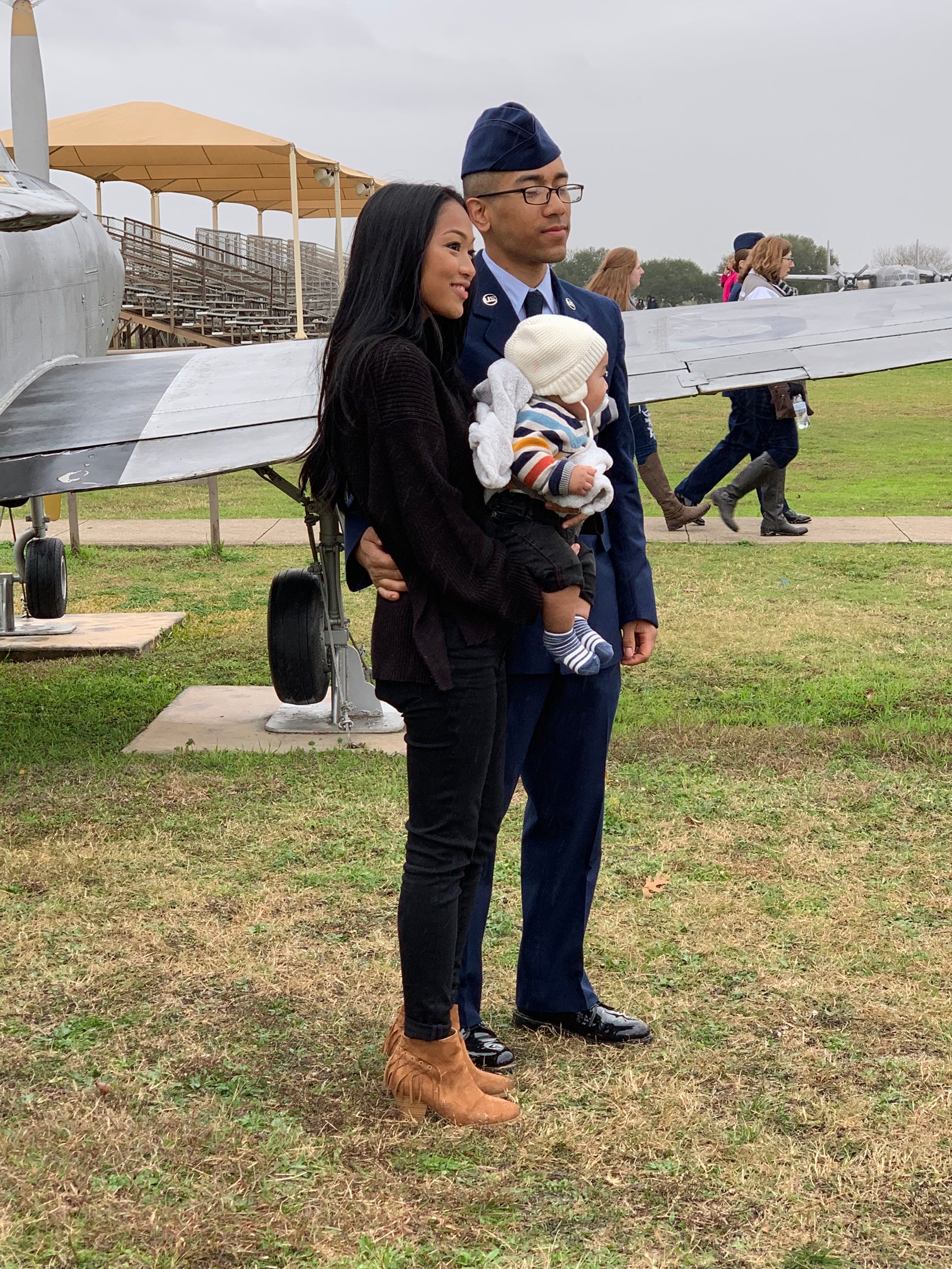 Our Story
KNC Keys, a veteran-owned business, started as a way to build keyboards for others. The goal was to create a one-stop shop for newcomers. The store launched on 16 October 2021, providing build and lube services, stabilizers, lubricants, and a small selection of switches.
The momentum started with the Red Jacket and Badseedtech's feature in his QK65 review. Our most successful and well-known product to date is the Green Jacket, which we have sold 130,000 worldwide. But what we are most proud of is being able to give back! Continue scrolling to learn more about our Giving Back Program.
KNC Keys Giving Back Program
"The best way to find yourself is to lose yourself in the service of others." - Mahatma Ghandi
Let me share a little story with you. Back in my adolesence, I was once asked in a group setting what I wanted to be when I grew up. Despite facing ridicule, my unwavering response was "a philanthropist." Making a positive impact in this sometimes harsh world has always been a lifelong aspiration of mine. I am sincerely grateful to each and every one of you for helping to make this dream a reality.
Our collective efforts in this charitable endeavor will undoubtedly create a positive impact and bring hope to those in need. Together, we can achieve great things and make a difference in the lives of others. Let's embark on this journey together, spreading kindness, copassion, and generosity every step of the way. Thank you all for being part of this incredible journey of giving back!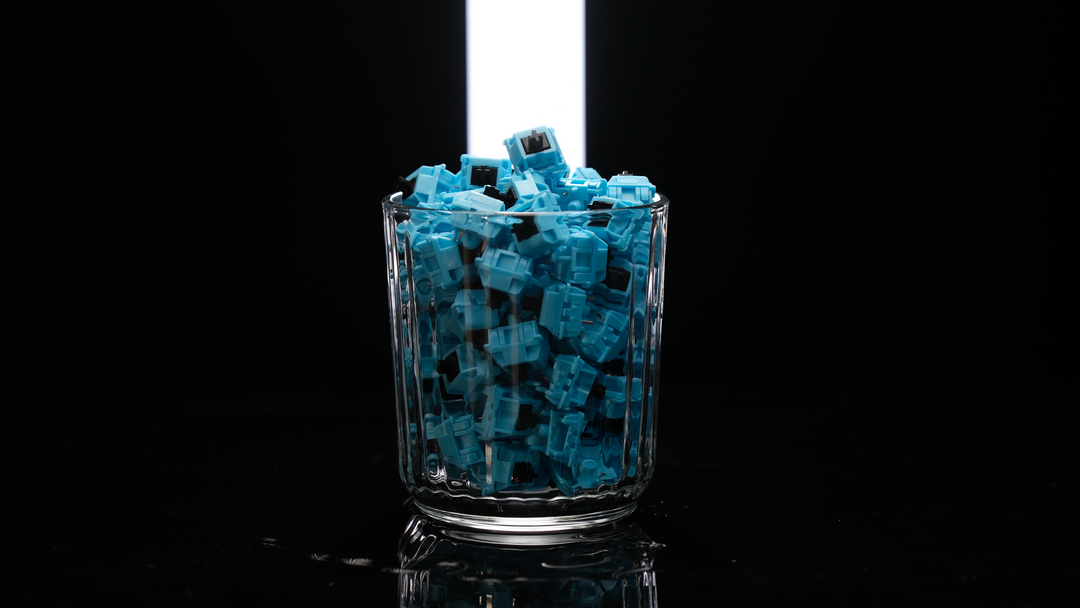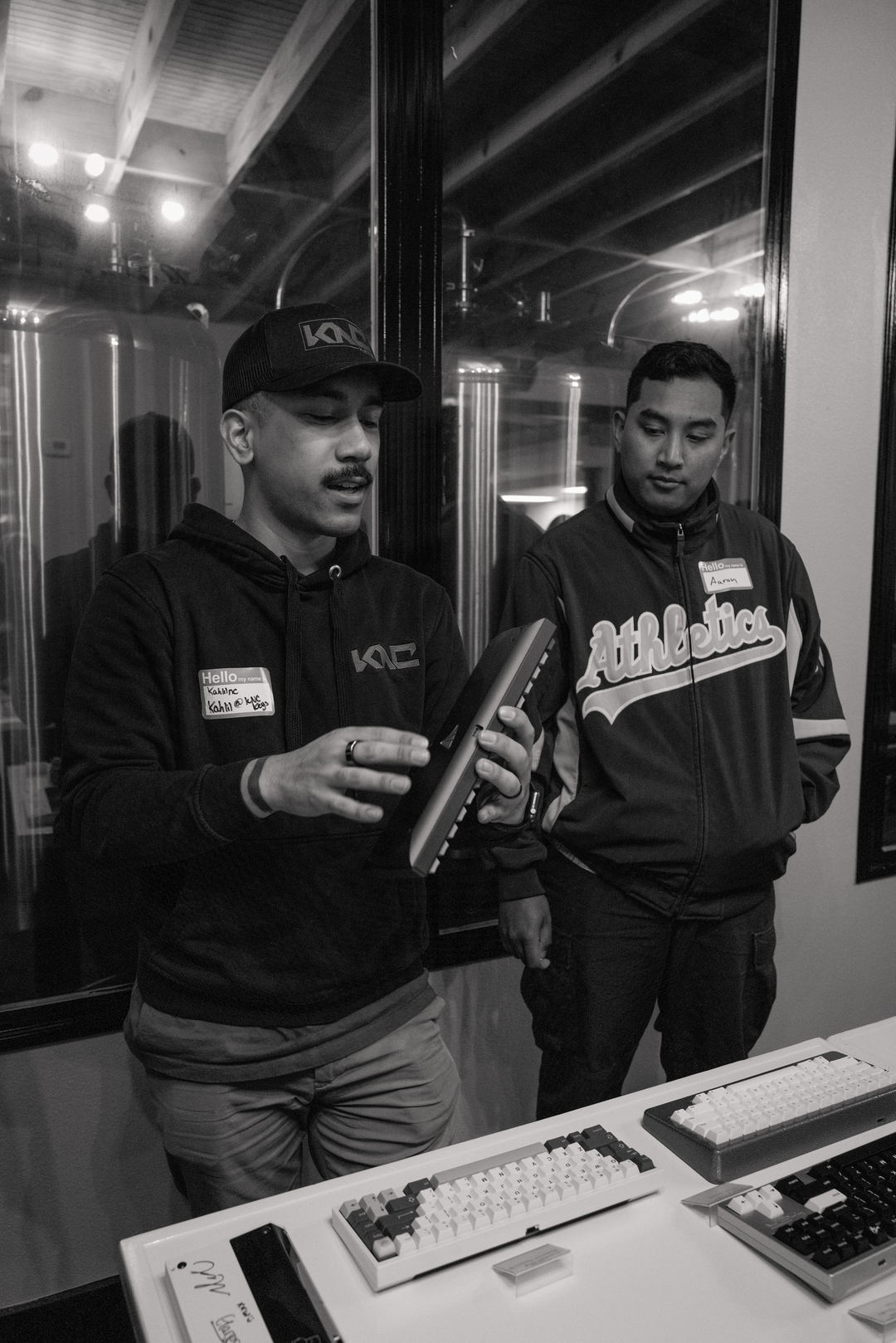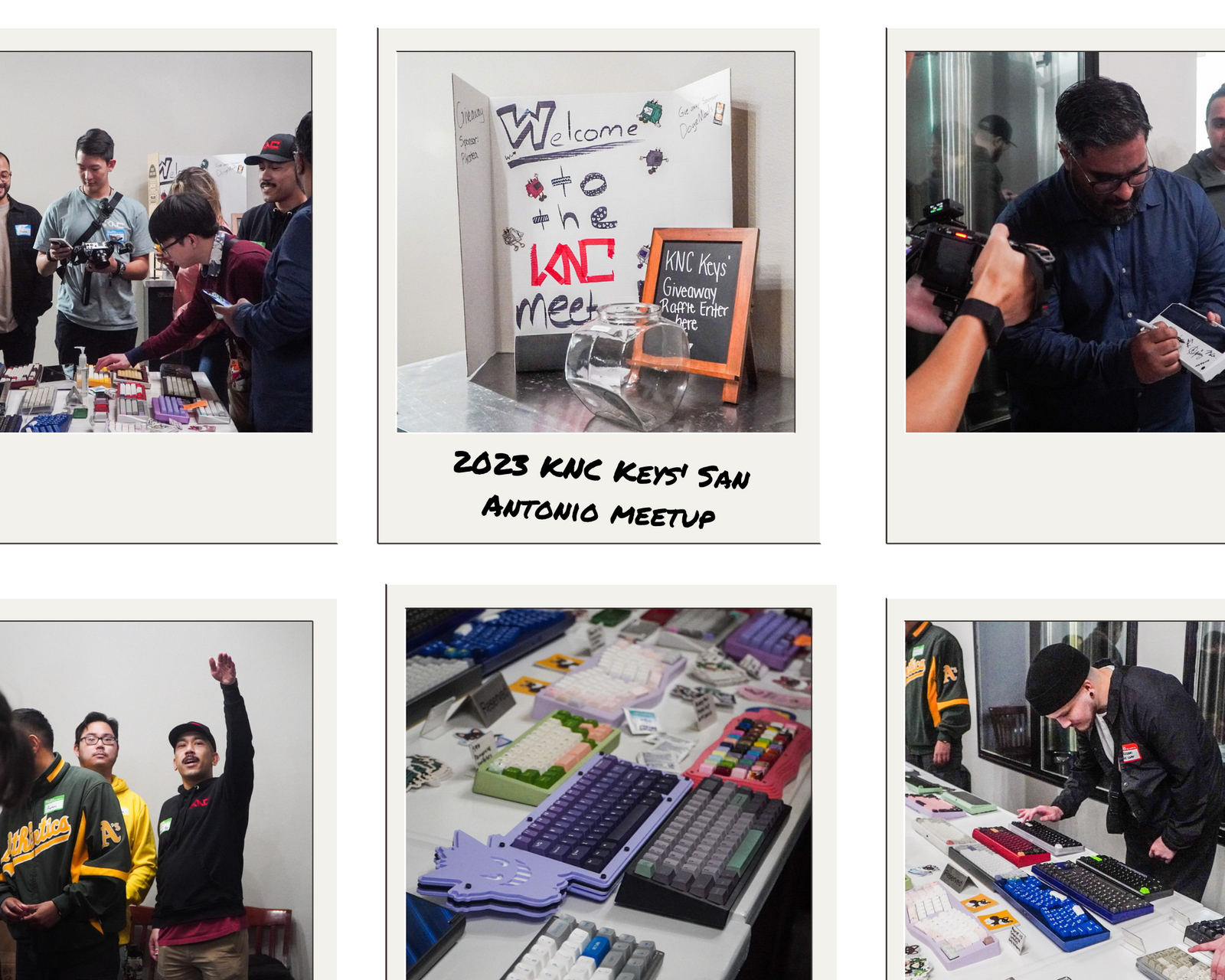 Our Mission
Our mission statement says it all! We are here for you and to cater to the needs of our customers. We would not exist if not for you all. So thank you for trusting us.
BRINGING VALUE ANYWHERE, ANY PLACE, AND ANY TIME. FOR THE SAKE OF THOCK AND/OR CLACK!