A seaweed inspired keycap set. GB live from 9/5 until 10/5.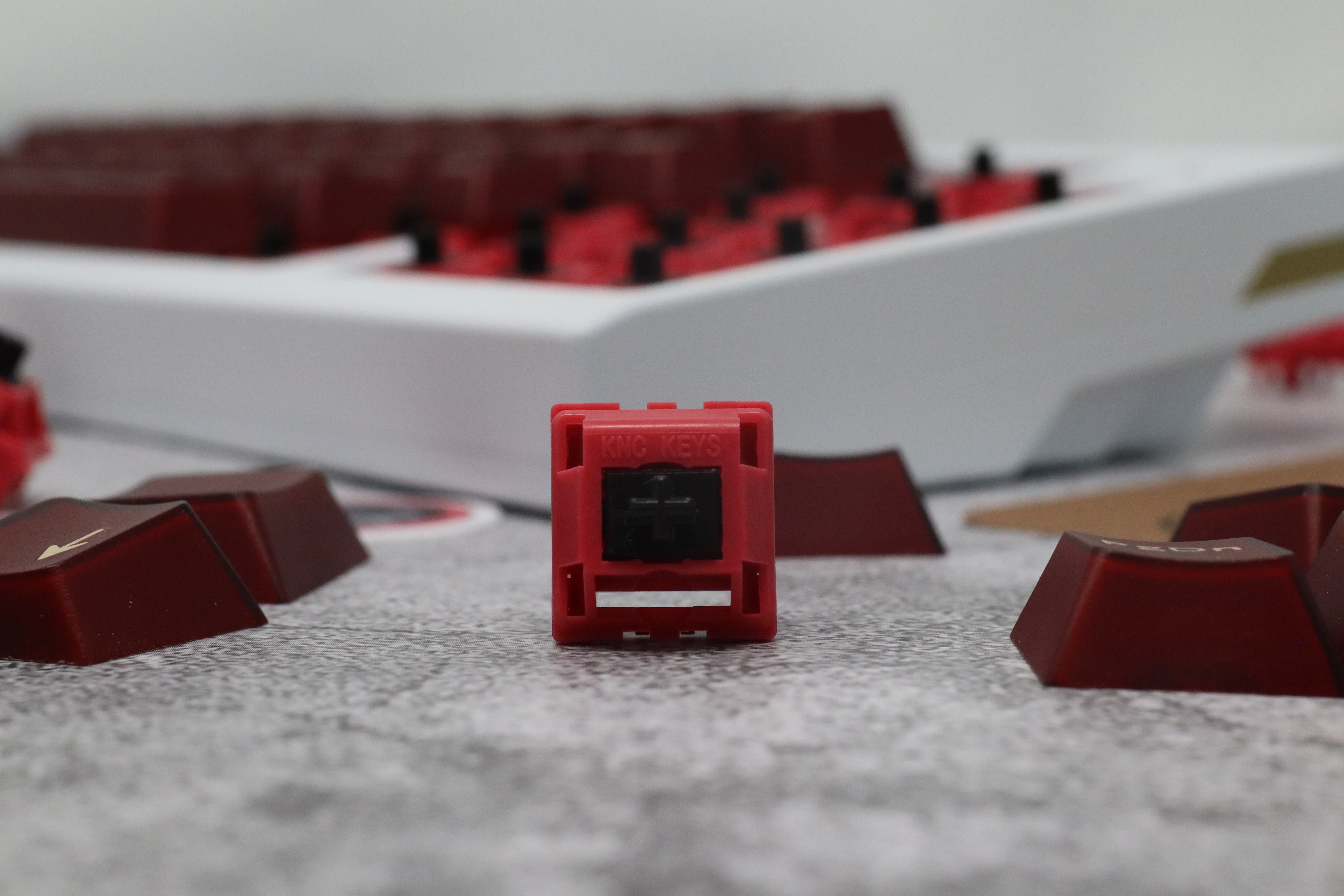 They are back, and better than ever! The OG Red Jacket gets a reboot.
We bring forth our first keyboard, bolstering three mounting styles to accompany our Jacket-Themed switches!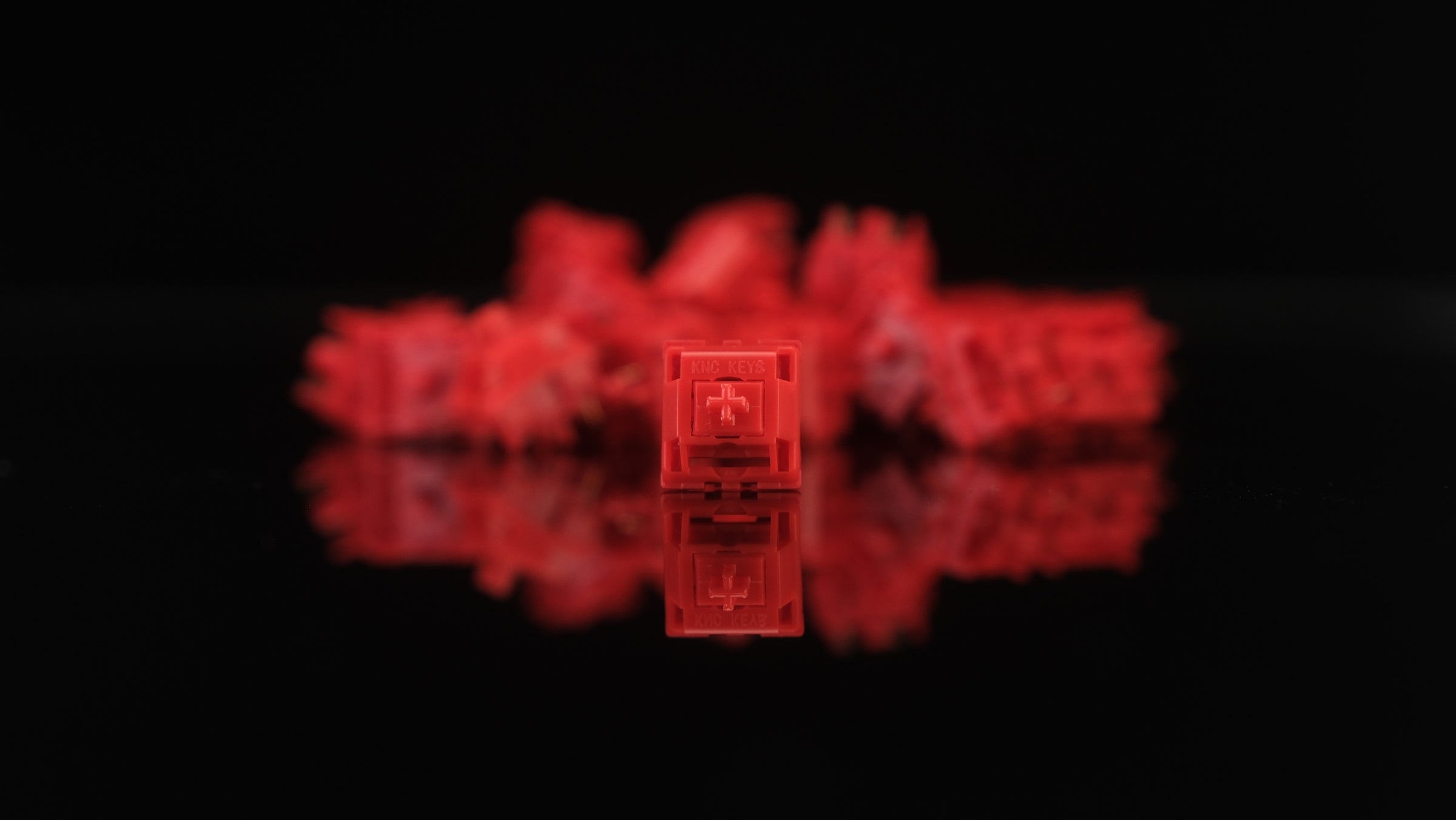 Hand-lubed, standard travel but a more full-sounding Cherry switch.
We are here for you! Shaking up the market by bringing new and original products that newcomers and enthusiasts will love.
See What Others Think Of Our Products
Would you like to see your pictures and videos featured here? Leave us a review on any of our products and you'll receive a 10% discount coupon every time you do so. Plus, all reviews left within the month will be entered into a raffle for a chance to win a $10 voucher!